Your Source For Holistic
Hemp Skincare & Pain Management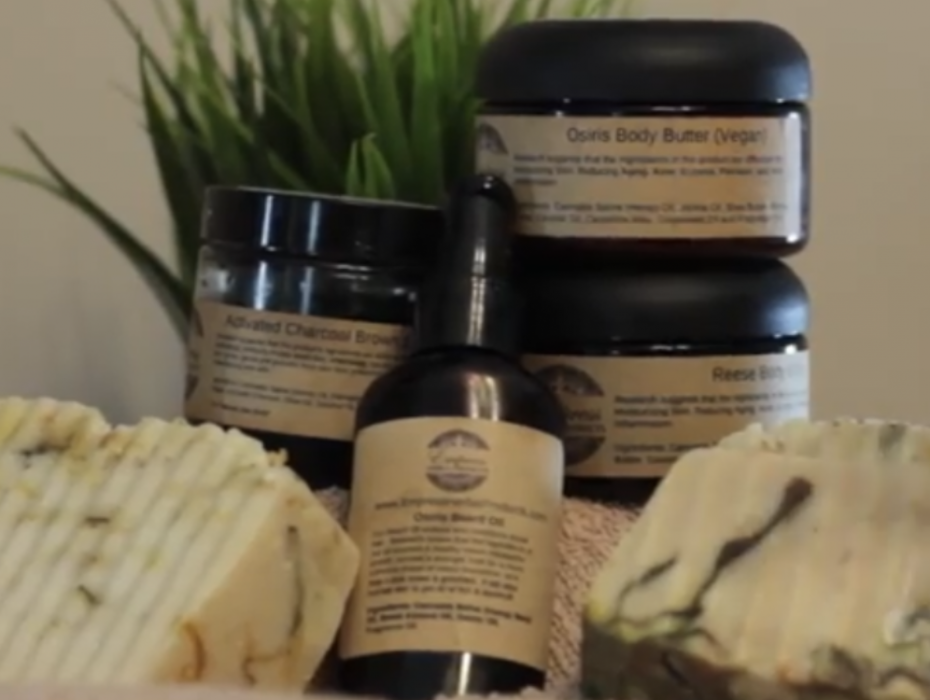 Empress Herbal Products uses ancient Guyanese herbal remedies and Full Spectrum Hemp extracts to handcraft natural Ayurvedic skincare and pain management products.  
We take an Ayurvedic approach to preventing and\or relieving  your skincare and pain ailments by offering a variety of alternative health products that work to create a homeostatic balance with the intent of aligning your mind, body, spirit, and environment.  Our products enhances your lifestyle and well-being.
Natural | Cruelty-Free | Vegan-Friendly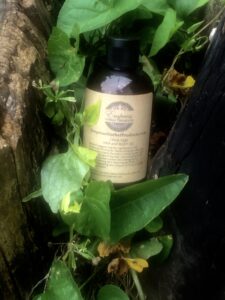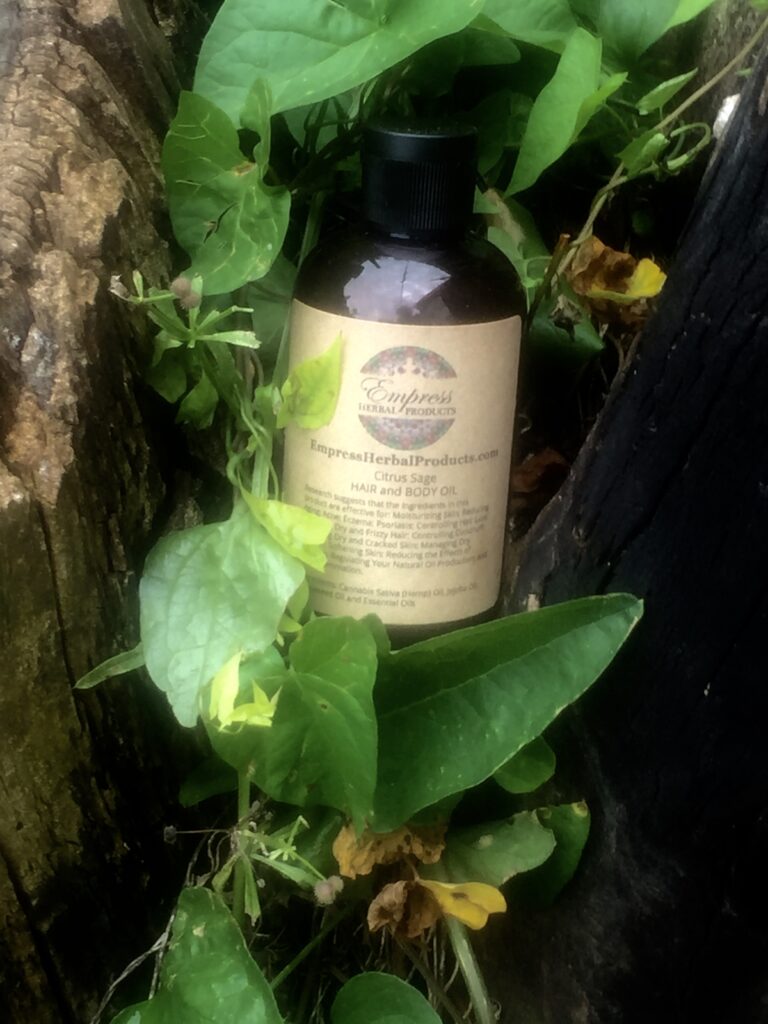 At Empress Herbal Products, we believe that you are not living your best life possible, unless your mind and body are completely aligned and healthy.
You can rely on Empress Herbal Products for natural and cruelty free herbal skin-care and pain management remedies.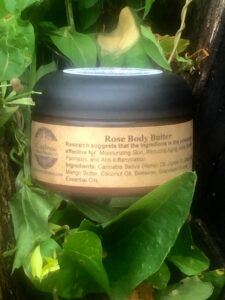 Our primary goal is to provide the best quality handcrafted natural herbal skincare and pain management products for relieving and\or preventing your skincare ailments and pain.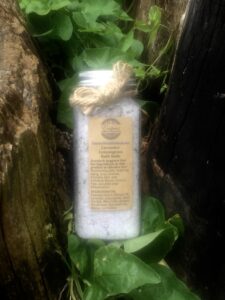 We carry a large variety of skincare and pain management products to address your health needs with a vegan friendly option.
Our product results have proven that, the best way to heal the body is with natural herbal remedies.
COMING SOON!!!!
MARCH 15, 2021
Monthly Subscriptions: Subscribe to receive your favorite products automatically monthly (without reordering) and save 15% off the cost. 
I got an Empress Herbal Products' lip balm and it's amazing! Gives my lips a lasting shine, deeply moisturizes and makes them smooth kissable lips. Great product, quality, and prices!!!
I couldn't be happier with Empress Herbal Products' results. Each of the products I purchased are of excellence and pure quality. My lips and skin are evidence of this.
Soap is creamy, holds it's scent and offers a great cleanse lather. Body butter melts, absorbs directly into my skin & gives my skin nourishment minus the chemicals.
Empress Herbal Products are good quality and I am pleased with the rapid response to my purchase orders! Empress Herbal Products is the best!!!
Used pain salve for muscle pains in my abdomen resulting from multiple surgeries and on my husbands knee injury. Pain vanishes and works as a preventative therapy before workouts.
Empress Herbal Products moisturizes my locs, skin, lips, & my feet all year long! All natural ingredients and a heavenly scent! My retired from law enforcement husband LOVES the pain management salve!
Love the products!! Gotta get some more of that Body Butter!!!!
I am obsessed with each product. The pain management oil has been really helping me maintain pain from CI while nothing else has been able to soothe the pain. I love the soap and bath tea salts.
Follow us on Facebook or Instagram
We want to hear from you.