Natural Healing
We believe that you are not living your best life possible, unless your mind and body are completely healthy. Our goal is to provide the best quality handcrafted natural Ayurvedic skincare and pain management products that will reverse and\or prevent your skincare ailments and pain. Our results have proven that, the best way to heal the body is with natural herbal remedies.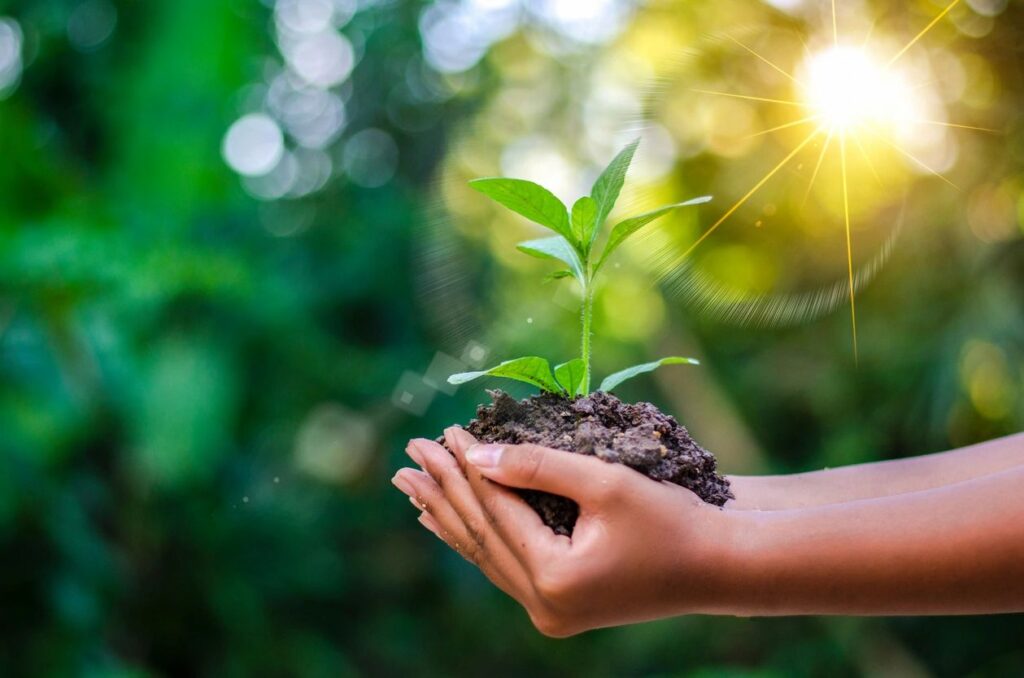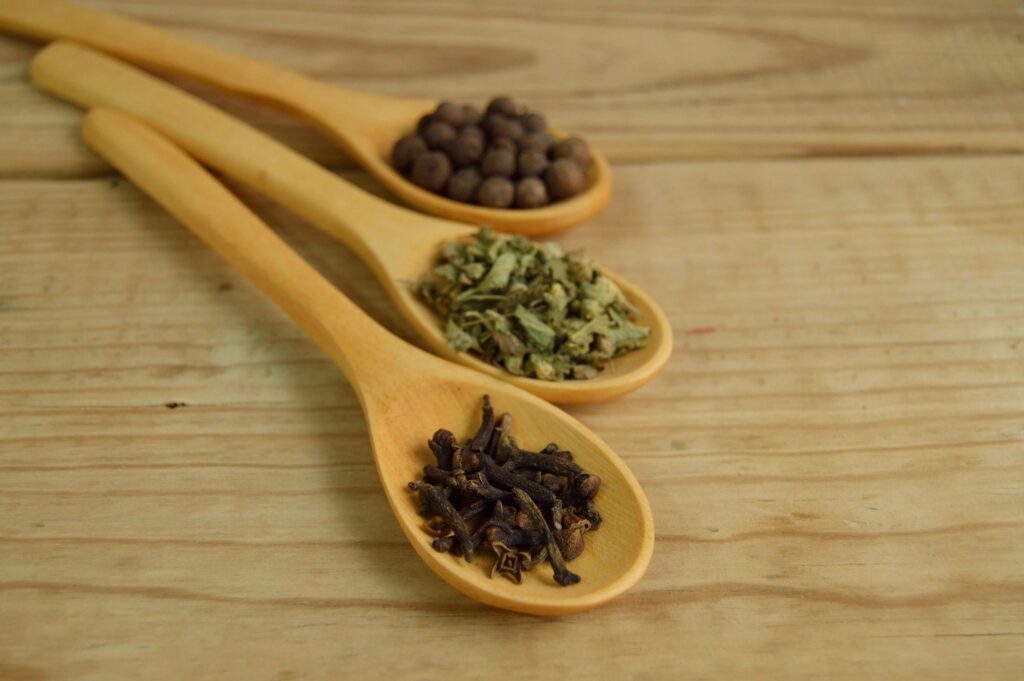 Our Promise to You
You can rely on Empress Herbal Products for the highest quality natural herbal remedies. We carry a large variety of vegan friendly skincare and pain management products to address your health needs.
Our Founder
THERESA (REESE) CLARK BS, MPH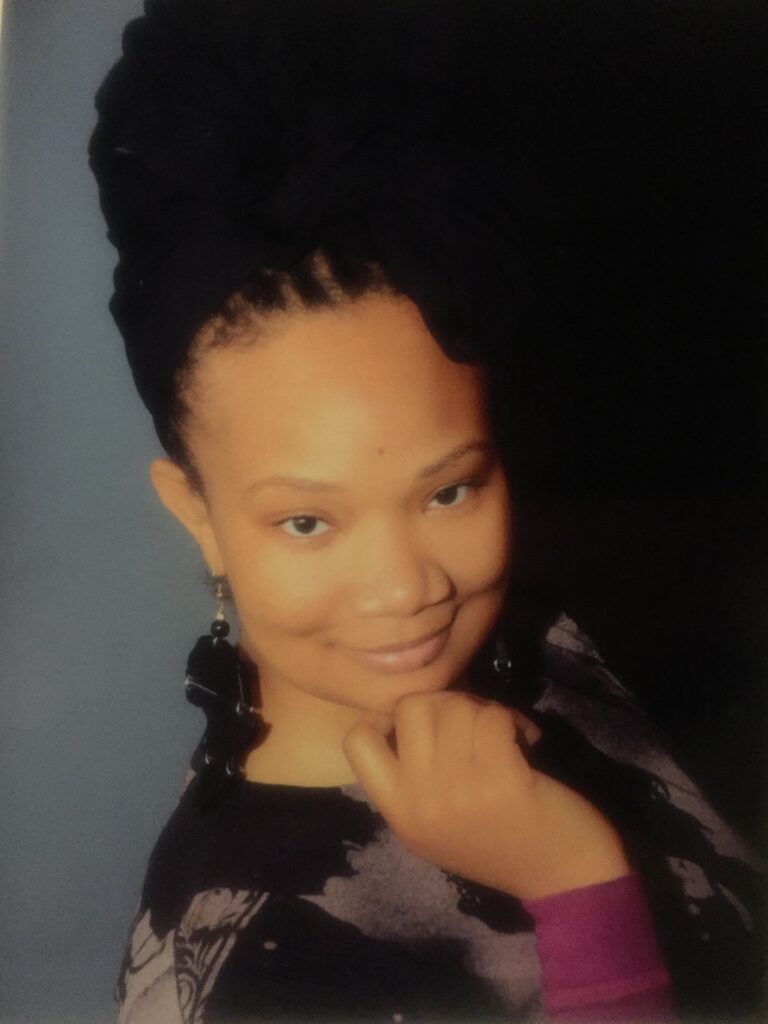 Theresa (Reese) Clark BS, MPH is the CEO and owner of Empress Herbal Products, LLC. Empress Herbal Products uses ancient Guyanese remedies and Cannabis Sativa (Hemp) to create holistic skincare and pain management products. Ms. Clark has been manufacturing skincare and pain management products for over 30 years.
As a though leader in the Cannabis Industry, she has taught the holistic uses of Cannabis Topicals to improve your Health and Wellness at Temple University School of Medicine, Philadelphia School of Massage & Bodyworks, Lutheran Theological Seminary, CrossFit and the Cedars House.
Reese is also the owner of the Ecwiti Group, LLC. The Ecwiti Group provides public health consultation. Before The Ecwiti Group, she taught governmental administration at Long Island University. Previous to teaching, Reese served as a public health program administrator with the Office of Minority Health and Refugee Health Program in the Pennsylvania Department of Health, Office of Health Equity (OHE) bringing awareness to a health disparities among Pennsylvanian minority populations. She also worked to secure quality health assessments for newly arriving Pennsylvanian refugees. Prior to Reese joining the OHE, she was the senior program analyst and lead evaluator for the Division of Cancer Control and Prevention in the Pennsylvania Department of Health. Previous to this, she coordinated pharmaceutical clinical research in oncology, infectious disease, dermatology and women's health.
Reese received her Bachelor's degree in Biomedical Science from Drexel University and a Master's degree in Public Health with a focus in Health Planning from A.T. Still University.
Follow us on
Instagram or Facebook